Impact and Give Back | Adrian "Goose" Johnson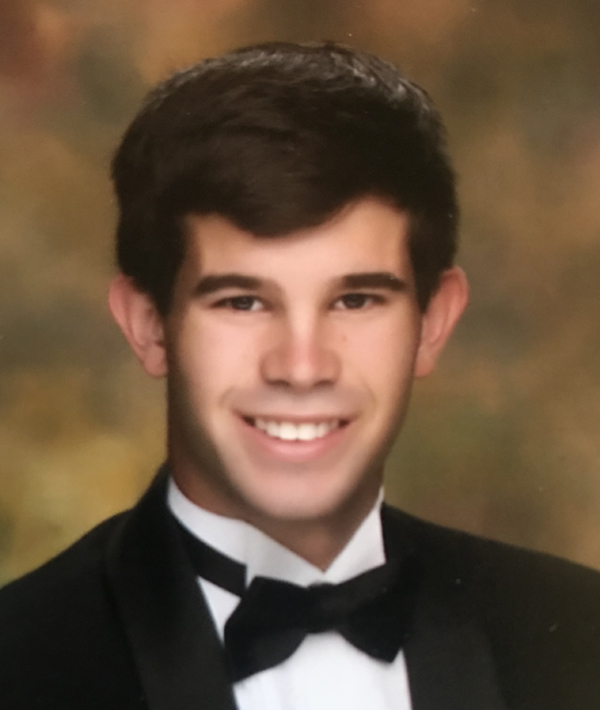 Sudden, untimely death is always a tragedy and an incredibly heavy loss—especially in the cases where those lost are young and in the place where life should have been just beginning. That was the case for Adrian "Goose" Johnson, who was killed in a car accident on January 19, 2019, a mere two days before his 20th birthday and only months away from graduating from college.
Wanting to keep his memory alive and also pay tribute to his life and his passionate love for serving and the outdoors, his parents, Amber and Kelly Johnson, founded the Fly High Goose Foundation in October of 2020—named, of course, in honor for their son, whose nickname "Goose" was used more than his given name.
"He was an avid outdoorsman with a true vision for his future," says Adrian's mother, Amber. "He also had a heart for giving and volunteering, so we thought what better way to continue his legacy than to create a foundation that provides outdoor opportunities and experiences for our local youth. We also support other organizations by donating to achieve the same outcome."
In partnership with Hope Outdoors, a ministry working with special needs individuals and providing them outdoor experiences such as hunting and fishing at no cost to them or their family, FHGF furthers their mission of outreach through donations raised through their website as well as events like their annual clay shoot and their t-shirt design fundraiser in October and January, respectively. "Our goal is to make a donation at least every quarter," says Amber. "I would estimate we easily work with—and foster relationships with—100 people a year through our work in the community! Since FHGF was started in 2020, we have touched well over 250 people. This includes the BCHS fishing team, BCHS shooting team, Loxley Elementary School 2nd graders, Bay Minette Elementary School 2nd graders, the Baldwin County Boys Ranch, and the young anglers that have the opportunity to participate in Roy Martin Young Angler Tournament."
As a newly created nonprofit, exposure has been a great obstacle for FHGF to overcome. "We are focused on our local community of North Baldwin, but we would like to expand and give back to all of Baldwin County because the county as a whole has been so supportive to us," Amber says. "We have big plans for 2023—we are hopeful that we will be able to provide a scholarship opportunity in the very near future." We are so excited that we will be able to donate $13,600 this year for renovations to John White Park in Bay Minette for (2) soccer/football combo goals and a space for (2) practice fields that will serve the community's youth.
Continue Reading Below in This Issue: