Impact & Give Back | HAW 5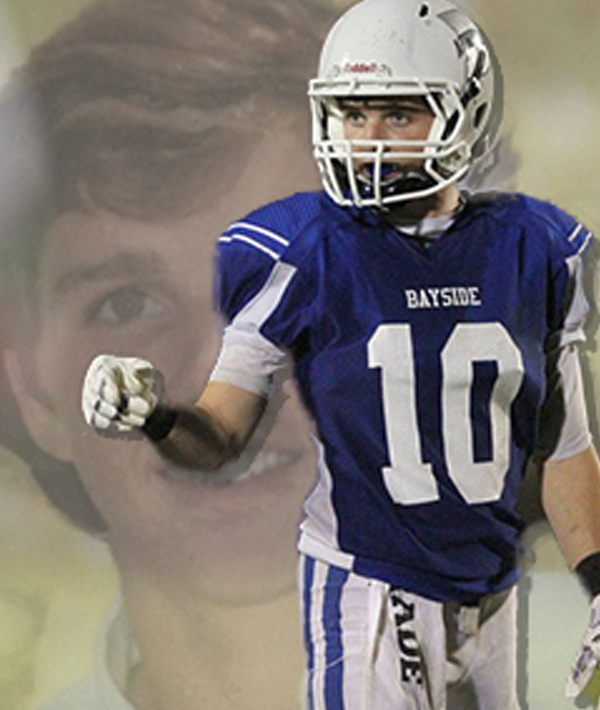 For anyone who met Henry Alexander Wise V, the phrase "reckless abandon" is one that summed up the way he loved, the way he lived life and the way he showed the love of Christ. For anyone who never met the young man, that reckless abandon can still be felt in the legacy he left behind, through the work of the organization created in his memory, HAW5.
Lost tragically at the age of 19 to a boating accident in the summer of 2017, Henry was a popular member of the community and an alumnus of Bayside Academy in Daphne. He was an avid athlete, having played football and soccer during high school—both with great passion and an ability that made him one to watch. But more than his grades, more than his athleticism, was his personality: a charisma and love of life and people that made him magnetic. "He had an infectious personality," says his father, Sandy Wise. "He was funny and full of life, and he was loved by everyone who had the honor of knowing him."
Naturally, Henry's loss was felt deeply by his family, friends and community. But keeping his memory alive—along with the way he touched everyone he met—is HAW5, created by his father. "We wanted to create a foundation to help and support emergency responders, and we later added a focus on sending kids to camps during the summer," says Sandy. "Part of our mission is to introduce young teenagers to Christ by sending them to JH Ranch and Young Life camps. Christ was an important part of Henry's life, and we want to give that to other young people, as well. We want them to have everlasting life in Christ as well as a strong foundation for life."
See Also

Benefitting JH Ranch, Young Life, Bayside Academy, and KlassKids Foundation, HAW5 also supports several search and rescue organizations—which were called upon in the search for Henry's body after the accident. "Each of these organizations makes an incredible difference, and in supporting their work, we are honoring Henry's memory," says Sandy.
Continue Reading Below: