Community Leader | Robin LeJeune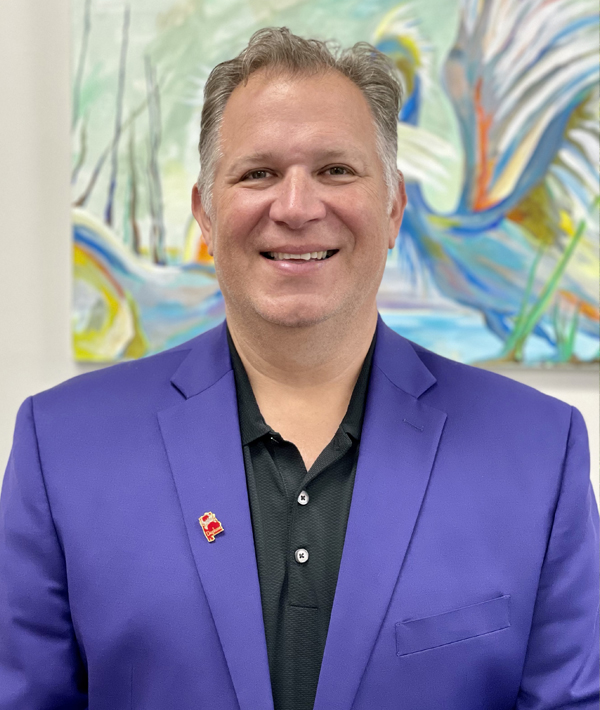 Mayor.
Wikipedia defines the word as "the highest-ranking official in a municipal government such as that of a city or a town." With that title comes a great deal of responsibility, and for Robin LeJeune, it is one he wears with great humility and reverence.
As the mayor of the City of Daphne since 2020, LeJeune has been ushering the people of his community into a time of great change, navigating the challenges of a pandemic and a new normal that no one ever imagined. Even with such an important task as this, LeJeune knew that he wanted to serve the people of Daphne. "After serving two terms on the City Council and seeing the different needs of the city both internally and externally, I felt my management leadership experience could benefit the City of Daphne," says LeJeune, who served as City Council president from 2019 through 2020.
For LeJeune, the decision to enter politics was a natural one that played to his strengths and gave him a real opportunity to make a difference. "My political career has been very positive, and being able to serve my community is rewarding," he says. "As a local business owner and Daphne resident, I saw the issues affecting local businesses, and I wanted to do something to help."
See Also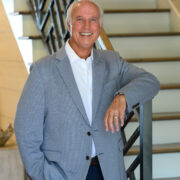 As the owner and manager of Market by the Bay Restaurant and Seafood Fresh Market, LeJeune was, indeed, a part of the business landscape of Daphne. Since turning over the business to his daughter after taking on the role of Mayor, he has implemented several projects that benefit the community—both its people and its businesses. "Opening the inclusive playground—known locally as the 'Purple Park'—has been my proudest accomplishment so far as mayor," he says. "It's a playground where both individuals with special needs as well as able-bodied people can play together. We also just completed a splash pad located adjacent to the playground. In addition, we opened a fifth fire station and expanded our Public Works department to meet the growing needs of the community, which include building sidewalks and repaving roads. As we move forward, we also have plans for completing the Bayfront Park amphitheater and pier extension projects along with a new animal shelter. The continued beautification and infrastructure improvements throughout the city are also goals of mine."
Continue Reading Below: